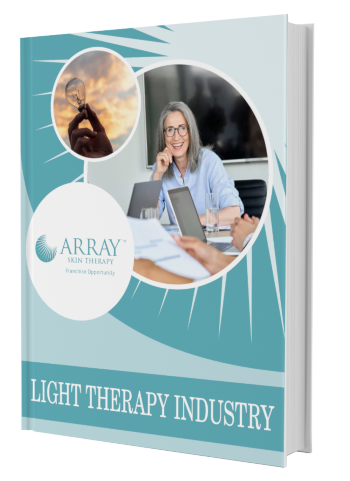 FREE INDUSTRY OUTLOOK
Learn more about the bright future of the light therapy industry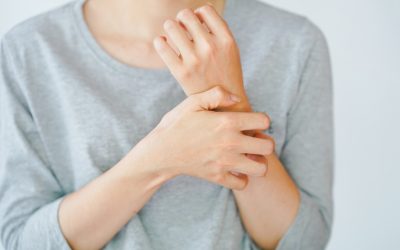 How Array Skin Therapy Treats Lichen Planus If you have never heard of lichen planus, consider yourself lucky. This condition can cause swelling and irritation in the skin, hair, nails, and mucous membranes. When on the skin, lichen planus most commonly appears as a...
read more
Learn more about the bright future of the light therapy industry