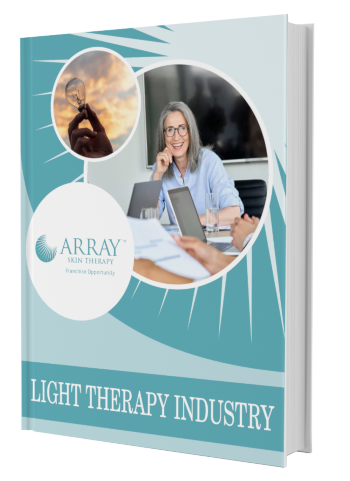 FREE INDUSTRY OUTLOOK
Learn more about the bright future of the light therapy industry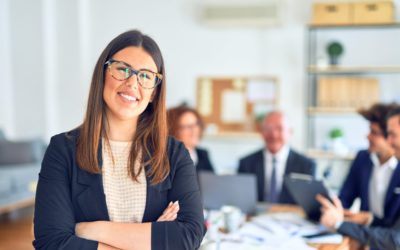 What is Vitiligo? Vitiligo is a chronic autoimmune disorder that causes patches of skin to lose pigment or color. Usually a milky-white color, patches can appear first on the hands, face, areas around body openings, and even inside the mouth and nose. In other cases,...
read more
Learn more about the bright future of the light therapy industry