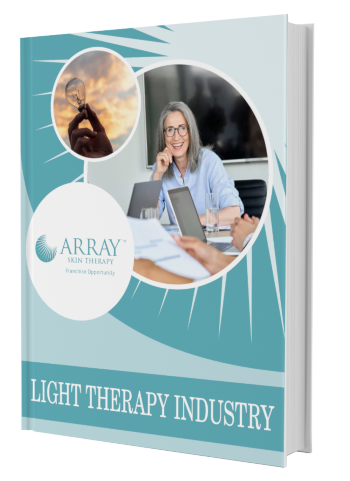 FREE INDUSTRY OUTLOOK
Learn more about the bright future of the light therapy industry
Emerging light therapy franchise is ready to meet a rising demand
According to the American Academy of Dermatology, one in four Americans are impacted by skin disease.
That's over 84 million people.
Science Daily reports that, "Skin diseases are ranked as the fourth most common cause of human illness, but many affected people do not consult a physician."
For many people suffering with conditions including psoriasis, vitiligo, and eczema, light therapy can be the most effective treatment option. But while the benefits of treatment are obvious, getting the treatment can still be a challenge.
Array Skin Therapy is here to change all of that. Focused on making light therapy more accessible and more convenient than ever before, Array Skin Therapy is bringing light therapy into the mainstream.
"Our entire experience is designed with the patient in mind," says Kristen Miller, CEO of Array Skin Therapy franchise. "We take insurance, we make scheduling appointments easy, and we don't make our patients pay for parking! But most importantly, the people in our clinics are there because they're the best at what they do. Not only are they experts in delivering the treatment, but they're also focused on compassionate care. We're here to make our patients' lives better – and we never forget that."
As the number of people suffering from skin diseases continues to rise, so too does the ability to help by bringing accessible light therapy treatment to communities across the nation with Array Skin Therapy.
"You will never run out of people to help," Kristen says. "We've opened five clinics in Southern California, and everywhere we open, the demand is just phenomenal. It's been incredibly moving to see just how many people our clinics are able to help, but we haven't even scratched the surface."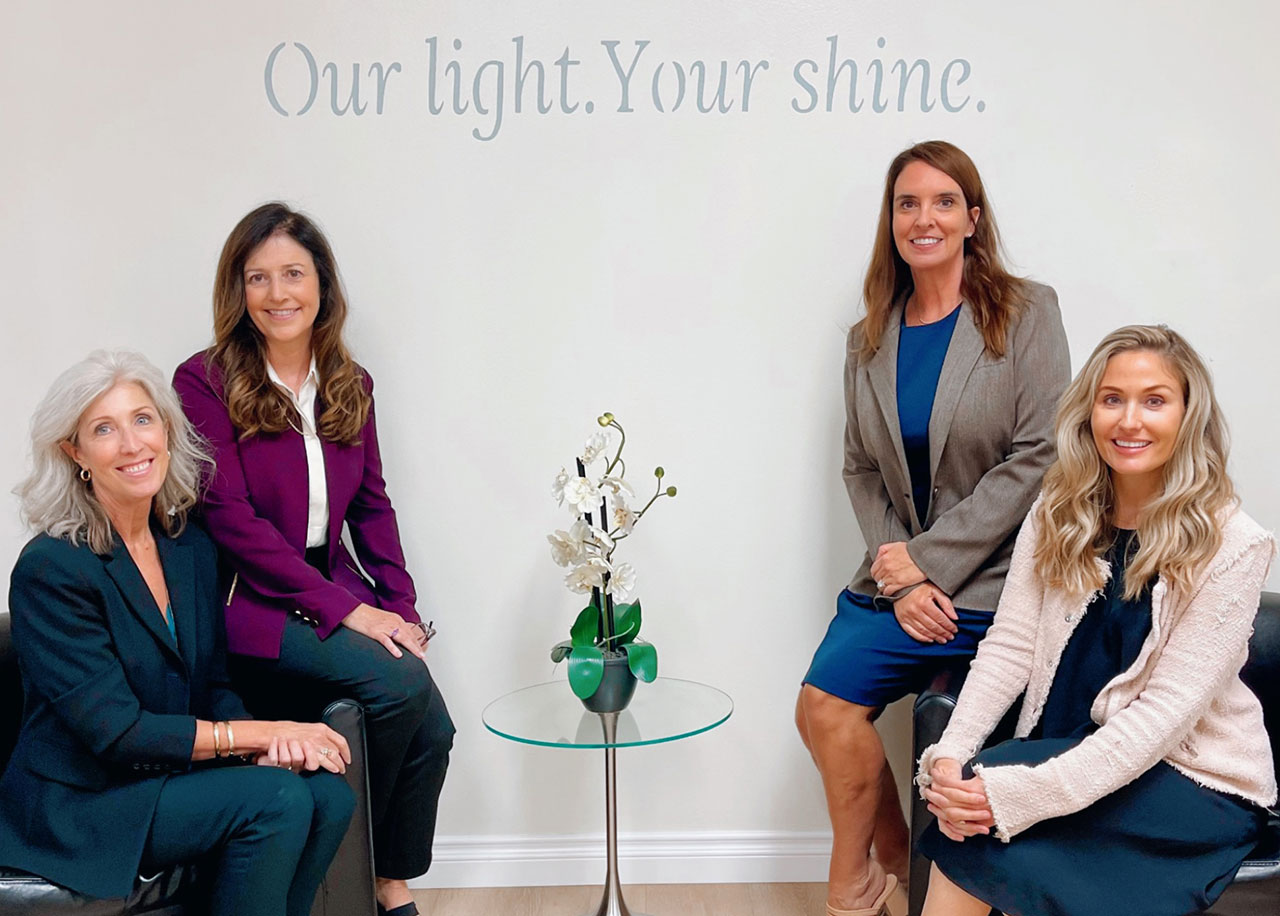 Learn more about the bright future of the light therapy industry