Light Therapy Brings Relief to Psoriasis Patients
The Centers for Disease Control defines psoriasis as a chronic autoimmune skin disease that speeds up the growth cycle of skin cells. The fast growth cycle results in patches of thick, red skin, as well as hard-to-manage silvery scales anywhere from the elbows, knees, and scalp to lower back and even the face. The most common type of psoriasis is called plaque psoriasis, but it can also present as psoriatic arthritis, an inflammatory type of arthritis.
For those who suffer with psoriasis, however, it's much more than those words: It's a condition that can be maddening to treat because of the unavailability of nearby, convenient options that can supplement medication.
One such treatment for psoriasis is UV phototherapy or light therapy, which can help people with psoriasis by reducing the visible effects of the disease, as well as the discomfort and itch. The result? A better quality of life, and all without time-consuming visits to major medical centers, with long waits for appointments.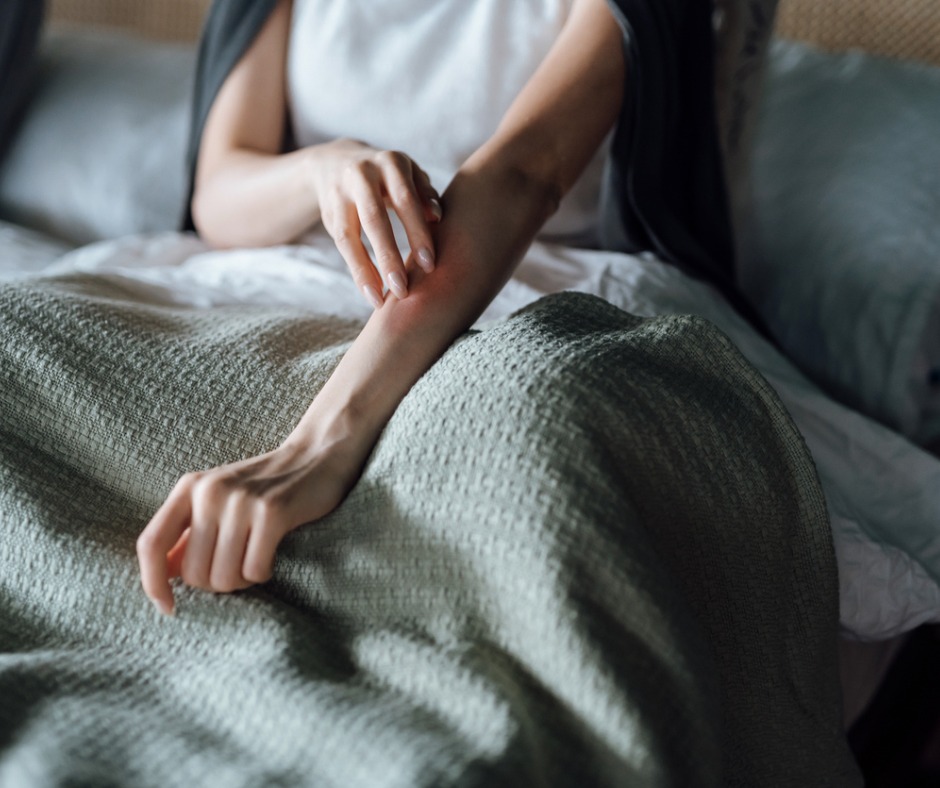 Invest in an Opportunity Treating Psoriasis
The community treatment model was created by Array Skin Therapy, which is a first-to-market franchise offering narrowband UVB light therapy to those with psoriasis and other skin diseases, such as eczema and vitiligo.
Array's highly trained medical practitioners use advanced FDA-approved phototherapy equipment to treat psoriasis. Ultraviolet light B, or UVB, is used in the narrow-band spectrum to mimic the effects of natural sunlight. Exposure slows the growth of affected skin cells, bringing relief to sufferers. Array Skin Therapy has changed the lives of thousands of psoriasis patients, helping them regain their quality of life and self-esteem, says co-founder Kristen Miller, FNP, Clinical Director and CEO, whose 20+ year career of caring for those with autoimmune disorders led her to launch Array Skin Therapy.
"I wanted to make access to treatments more accessible, convenient, and widespread across the United States, and also provide a way for people to start and grow a successful business that is a true community partner," Miller says. "Our franchises mean that people with skin conditions can obtain safe, proven treatment close to home, and also engage with a business that sees them and supports the causes they care about."
Learn More about an Array Skin Therapy Franchise Today
Opening an Array Skin Therapy franchise means helping people in your community suffering from autoimmune and inflammatory skin conditions. Array Skin Therapy offers convenient, highly accessible light therapy, providing an alternative to the local hospital or medical center. Your patients will know exactly where to go for their treatment, and what to expect with each visit, getting them one step closer to physical relief and a more comfortable lifestyle.
Are you looking for an investment opportunity that will allow you to help shape your future, and the growth of future franchisees? Are you eager to offer a unique service that will improve patients' lives? Are you ready to take charge of your financial future through your own business? Then you need to read more about Array Skin Therapy, and fill out the request for additional information form here to learn how you can open your own light therapy franchise today!