What is Vitiligo?
Vitiligo is a chronic autoimmune disorder that causes patches of skin to lose pigment or color. Usually a milky-white color, patches can appear first on the hands, face, areas around body openings, and even inside the mouth and nose. In other cases, vitiligo can cause premature whitening or graying on the hair on your scalp, eyelashes, and eyebrows. If left untreated, pigment loss can spread.
So what causes vitiligo? For people with autoimmune diseases, cells attack the body's own healthy tissue, instead of just defending against viruses, bacteria and infection. For people with vitiligo, the skin cells that make pigments (called melanocytes) are attacked and killed, causing the skin to turn milky-white. Typically, white patches begin to show in early childhood, usually before age 20. While loss of natural color or pigment is the main symptom, there are underlying impacts – many people with vitiligo report low self-esteem and poor self-image from concerns about appearance.
But, there is effective treatment available with light therapy. Increasingly, light therapy treatments are becoming the go-to choice for people suffering from vitiligo. Safe and effective, painless, fast, and covered by most insurance providers, phototherapy is changing the game when it comes to vitiligo treatment. Array Skin Therapy, one of the premiere light therapy experts, uses FDA-approved phototherapy to bring back color and prevent new spots. How? By implementing specialized light that penetrates the epidermis to stimulate inactive pigment cells around de-pigmented areas. And right now, Array Light Therapy is in the midst of expanding across the U.S. to bring this treatment to more patients than ever.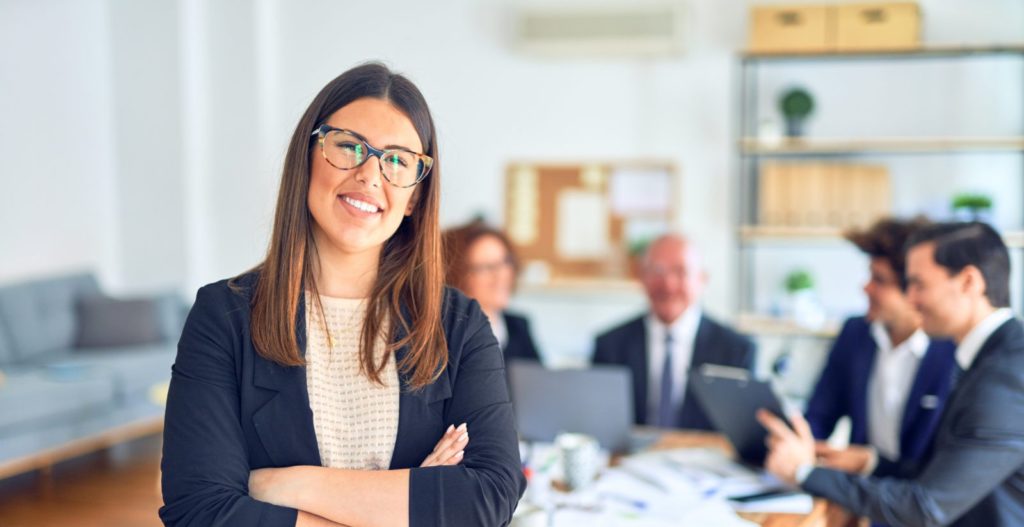 A Franchise Treating Vitiligo
Array Skin Therapy is the leader in treating people with autoimmune skin conditions through safe and effective narrowband UVB light therapy. Founded in 2011, Array Skin Therapy has changed the lives of thousands of patients, helping them regain natural skin color and build back self-esteem. And it's not just vitiligo – Array Skin Therapy can also treat psoriasis, eczema, and other skin conditions.
Our licensed medical professionals use advanced, FDA-approved equipment that's supported by extensive research. Array Skin Therapy was co-founded by Kristen Miller, FNP, Clinical Director and CEO, after caring for patients with autoimmune disorders for more than 20 years. Seeing just how effective light therapy was in treating vitiligo, Miller wanted to make access to treatments more accessible, convenient and widespread across the U.S. And thus, Array Skin Therapy was born.
With millions of people quietly suffering from skin conditions, Array Skin Therapy could not come at a more important time. Indeed, nearly 2 million Americans live with vitiligo, and another 7.5 million suffer from psoriasis. With a business model that's been fine-tuned to be successful, scalable, and easily replicated, Array Skin Therapy is ready to expand its footprint across the country and bring solutions to people suffering from skin conditions. Be part of an emerging franchise opportunity that's here to change lives for the better!
Learn More about Array Skin Therapy Franchise
Array Skin Therapy is quickly becoming a major disruptor in the medical franchise industry. If you're interested in diving into an untapped market that offers a healthy work-life balance, improves lives, and has high profit potential, Array Skin Therapy might be perfect for you. To learn more, visit our research pages or request more information here.